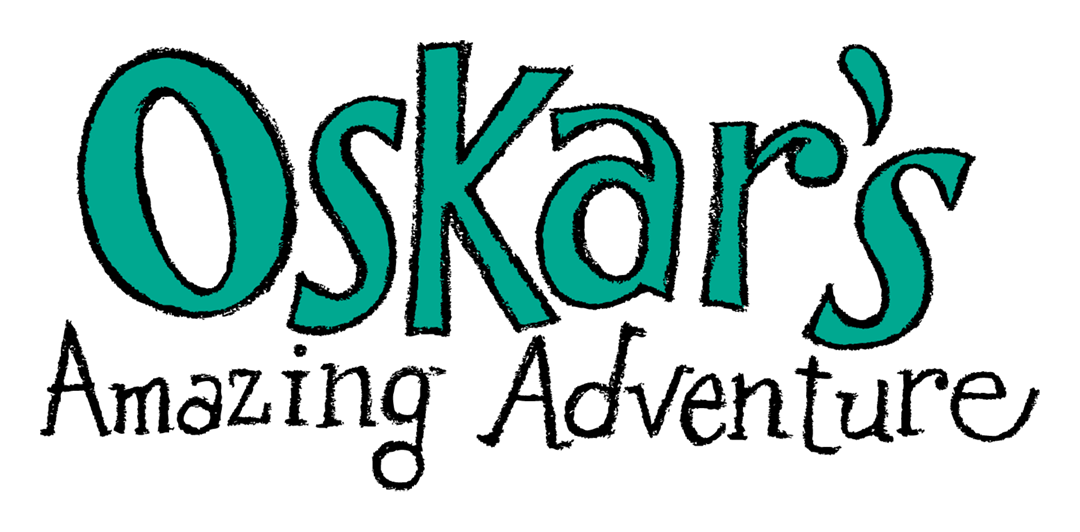 ★★★★★ Winner Primary Times Children's Choice award
Show Info Sheet
Download file:
Oskar (PDF)
Now taking pencils for Autumn 2023 and Spring 2024
This award-winning original play for young children uses a rich mix of storytelling, physical theatre, clowning, puppetry and music & song to tell the tale of a puppy's search for friendship in the wilderness of the Alps.
Fun-loving Oskar leaves the snowbound house at the top of the mountain to try to find a friendly animal to play with. But where are all the animals? And why must Oskar wait until spring to play his favourite game again?
Come and enjoy this entertaining, heart-warming family show about a puppy's search for friendship in the wilderness of the Alps in a production full of good humour, adventure and music and song. Stay on after the show for your children to meet and play with the animal characters.
"Outstanding. This was my own preschooler's first ever live show and I am so massively grateful to Theatre Fideri Fidera for making it such a positive and memorable experience."
Get Your Coats On (was Edinburgh 49)
★★★★★
"A charming and thoughtful piece of theatre for younger children. Furry friends, foxes and fun for all the family, this delightful show is a real treat for everyone"
Edinburgh Festival For Kids
★★★★
Creative Team
Performer: Natasha Granger
Written and directed: Colin Granger
Lyrics and music: Magdalena Portmann and Natasha Granger
Design and puppets: Marina Kobler
Show Info
Age: Recommended for young children from 2 to 7 and their families but infants and babies are welcome too. The show is also suitable for nursery and lower primary school classes.
Running time: Performances last 35 minutes followed by a 10-minute playtime, where the children can meet the performer and play with the animal puppets from the play. There is no interval.
Minimum space required: 4m wide, 3m high x 4.5m deep. The show can be adapted to rooms with a lower height.
Festivals. Libraries, Community, school, rural touring performances
The show is suitable for non-theatre performances and travels with its own lights and sound.
Workshop
An optional drama and arts & crafts workshop is available after the performance with creative activities and games inspired by the theme of hibernation and the animals in the play.
Marketing
Included in the fee
Dedicated marketing support from Theatre Fideri Fidera's experienced marketing team with ideas on how to sell the show to young children and their families, including social media support.
A video trailer link that venues can have on their websites.
Competition prizes: We can supply free copies of the book Oskar's Amazing Adventure as prizes for venues wishing to promote the show with competitions.
A free programme for the children which has pictures of all the animals in the show to be taken away at the end of the show to colour in.
Print: Flyers and posters for the show.